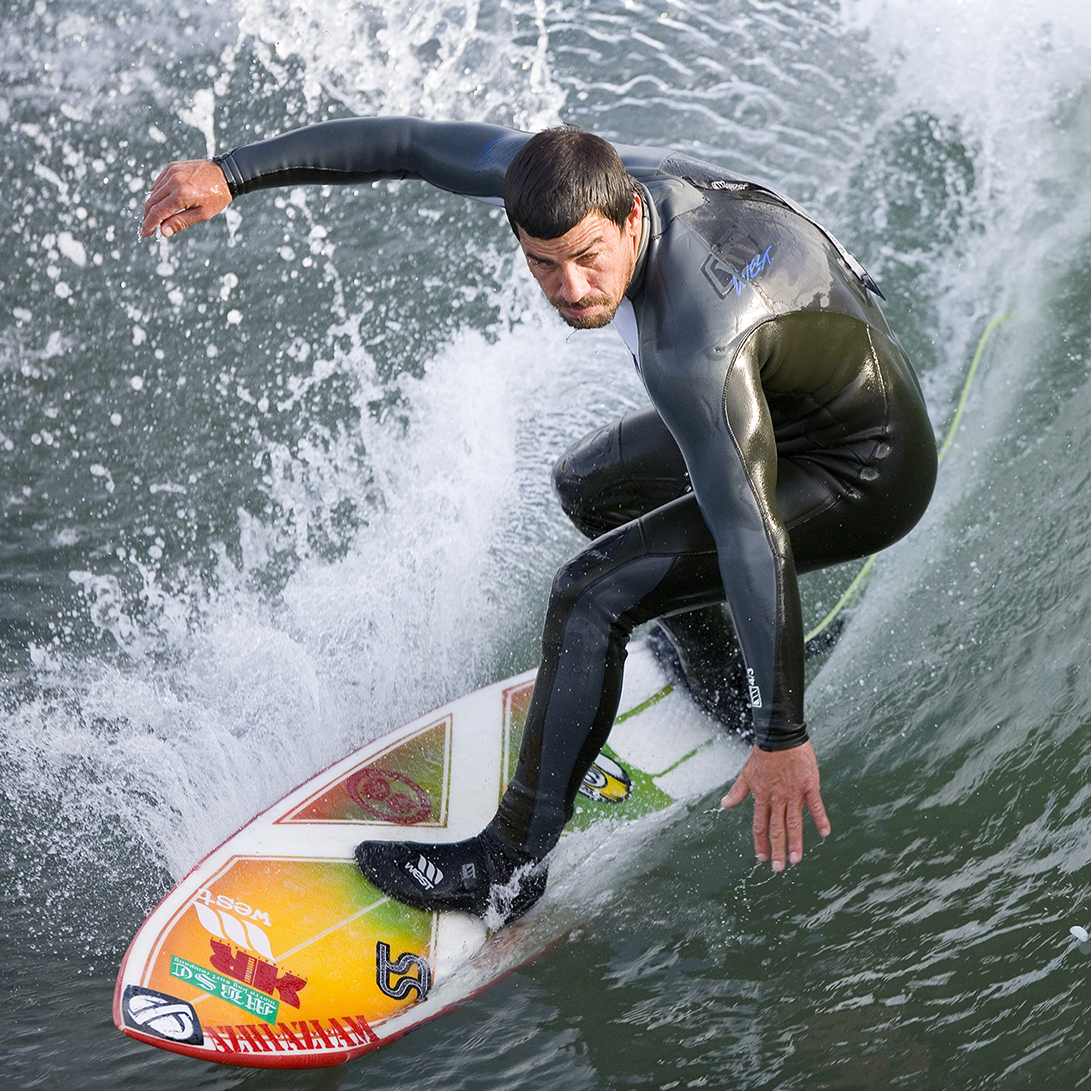 If you are like me, you take advantage of free WiFi hotspots where ever you can find them. Unfortunately it is possible for thieves to also be on that WiFi hotspot.
Before I show you one way to surf securely when using an open wireless network on a Mac, here are some steps that can help to keep you safe:
Turn your software firewall on. This goes for Mac or PC.
If you have access to a VPN (Virtual Private Network), use it when connecting on any open wireless network!
If you plan on checking your web based email make sure that you are connected over an SSL connection before entering your user credentials.
Check with the hotspot owner to make sure you know the name of their legitimate SSID.
Beware of fake SSID names such as "Free Public WiFi".
The method below requires you to have access to a server with SSH installed and a Mac.
Open the Terminal application and type in the following:


ssh -D 8080 -f -C -q -N yourusername@yourserver.com


If your ssh server uses a different port than the default, you can add it like this (-p 7778):


ssh -D 8080 -f -C -q -N -p 7778 yourusername@yourserver.com


If you are prompted for a password enter it. The SSH tunnel should now be working. Next we will setup the SOCKS proxy. Open System Preferences / Network / Advanced / Proxies. Check the box next to "Socks Proxy" and set the "SOCKS Proxy server" text boxes to localhost : 8080. You should now be good to go.
To make sure you are setup correctly, go to a site like What's My IP and make sure the IP address displayed matches your servers IP address. Happy surfing!